Welcome to EITA-EITC 2009


The 9th Emerging Information and Technology Conference

(EITA-EITC 2009)
"Advancing Technology Innovations through Collaboration"

Massachusetts Institute of Technology
Cambridge, MA, U.S.A.
Thursday - Friday, August 6 - 7, 2009
Distinguished colleagues:
It is with pleasure that we welcome all of you to join us in the 9th Emerging Information and Technology Conference (EITC-2009). This conference will be held at MIT with four parallel technical tracks that highlight the advancement of emerging technologies.
The main mission of EITC is to strengthen the technical and business ties between Asian and North American universities, R&D institutions, and industries. This conference was initiated by visionary leaders who recognized that globalization is a driving force for accelerated intellectual and economic development. Interactions among Asian pacific and North American professionals are a catalyst for technology innovations. Since the inception of EITC, many outstanding academic and industrial leaders around the world contributed to the success of this conference and inspired many young scholars and professionals.
The theme of this conference is "Advancing Technology Innovations through Collaboration". This theme underscores the essence of what EITC is built on: interdisciplinary, intergenerational, and international collaborations. Many of us have witnessed the rapid expansion of information technology in the past two decades. The explosive growth of internet has brought the world together and now the enormous shifts in technology landscape require our swift adaptation to new technological advances. In the midst of many challenges ahead, let's ask ourselves: What is the next transformational technology that will reshape the world, and how can we work collaboratively to advance this technology? We truly look forward to experts from Energy/Environment/Sustainability, Nanotechnology/NEMS/MEMS, Bioinfomatics/Biotechnology/Medicine/Public Health, and C4I (Content, Computer, Communication, Consumer Electronics, and Integration)/SoC (System-on-a-Chip) technical tracks to share their research and to stimulate discussions.
Owing to the tireless efforts of the organizing committee and the generosity of our sponsors, EITC-2009 is shaping up to be a successful event. We look forward to your participation, and hope you enjoy the historic and cultural attractions in Boston during your visit.
Sincerely yours,
Sow-Hsin Chen, Massachusetts Institute of Technology
Si-Chen Lee, National Taiwan University
Lin-Wen Hu, Massachusetts Institute of Technology
Chin Pan, National Tsing Hua University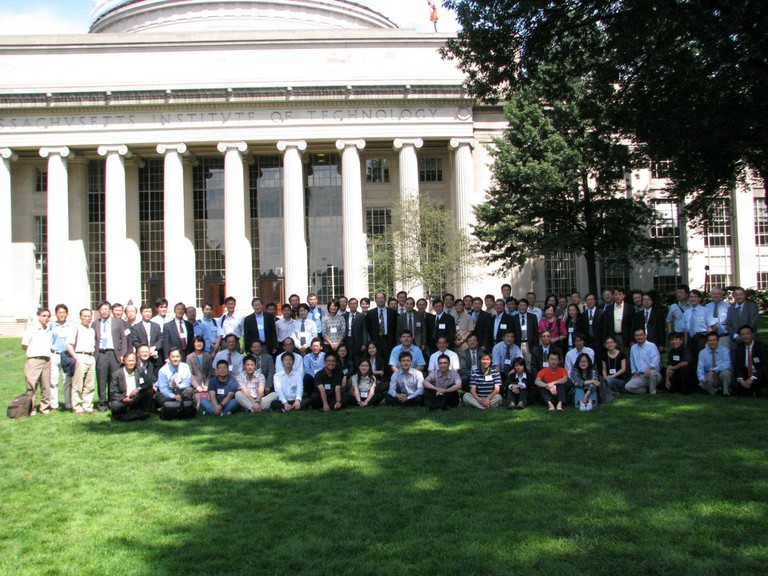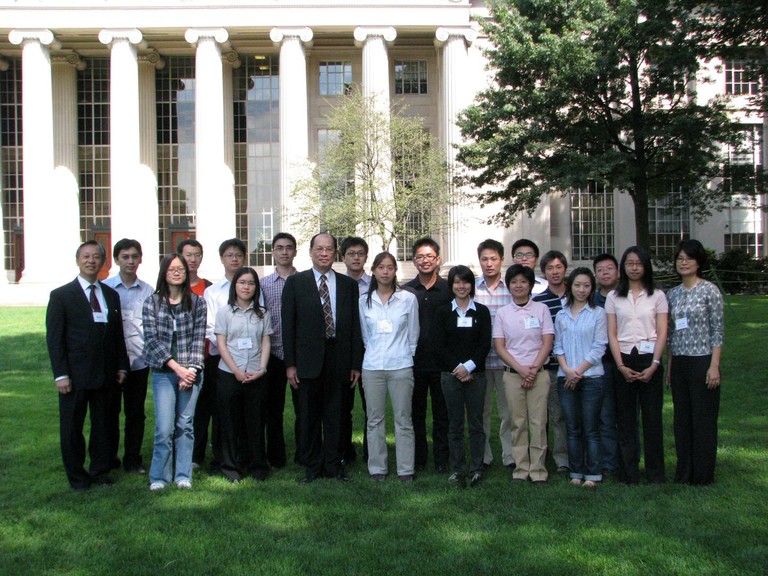 Document Actions